At Niroshini 360, Melissa Day provides the ultimate "non-surgical" facelift (Ipswich & Mayfair) and "Luxury Men's & Women's Retreats", in the heart of the Suffolk countryside. As an Integrative & Preventative Medicine Practitioner, Melissa offers Talking Therapy, based upon Inner Child Therapy via Zoom and she is also a Suicide First Aid Tutor. Niroshini Mini Magazine was created in 2023, allowing Melissa to indulgently "deep dive", into one person's story, in each issue.  
Melissa possesses a wealth of 17 years of experience in the Health, Wellness and Mental Health Industry. Her primary objective is to empower individuals to comprehend their own journey of self-discovery, bridging the gap between their psychological and spiritual growth, thereby enabling them to achieve optimum health and well-being. Melissa's professional background in the mental health field, has sparked her interest in men's mental health. She has had the privilege of working with individuals from diverse backgrounds, including those facing homelessness and destitution, individuals who have received psychiatric care and extremely vulnerable groups of people who have come from war-torn countries and have faced all forms of torture. These individuals include those facing chronic depression, suicidal tendencies and addiction, ranging from CEOs to celebrities. Melissa perceives each individual as a soul and extends her embrace of non-judgment and deep care.
Melissa's approach to her work is holistic and spiritual. As a member of the British Association of Beauty Therapy & Cosmetology, Complementary & Natural Healthcare Council and registered with the Complementary Medical Association, Melissa adheres to strict codes of ethics and practice which encompass everything from hygiene to client confidentiality.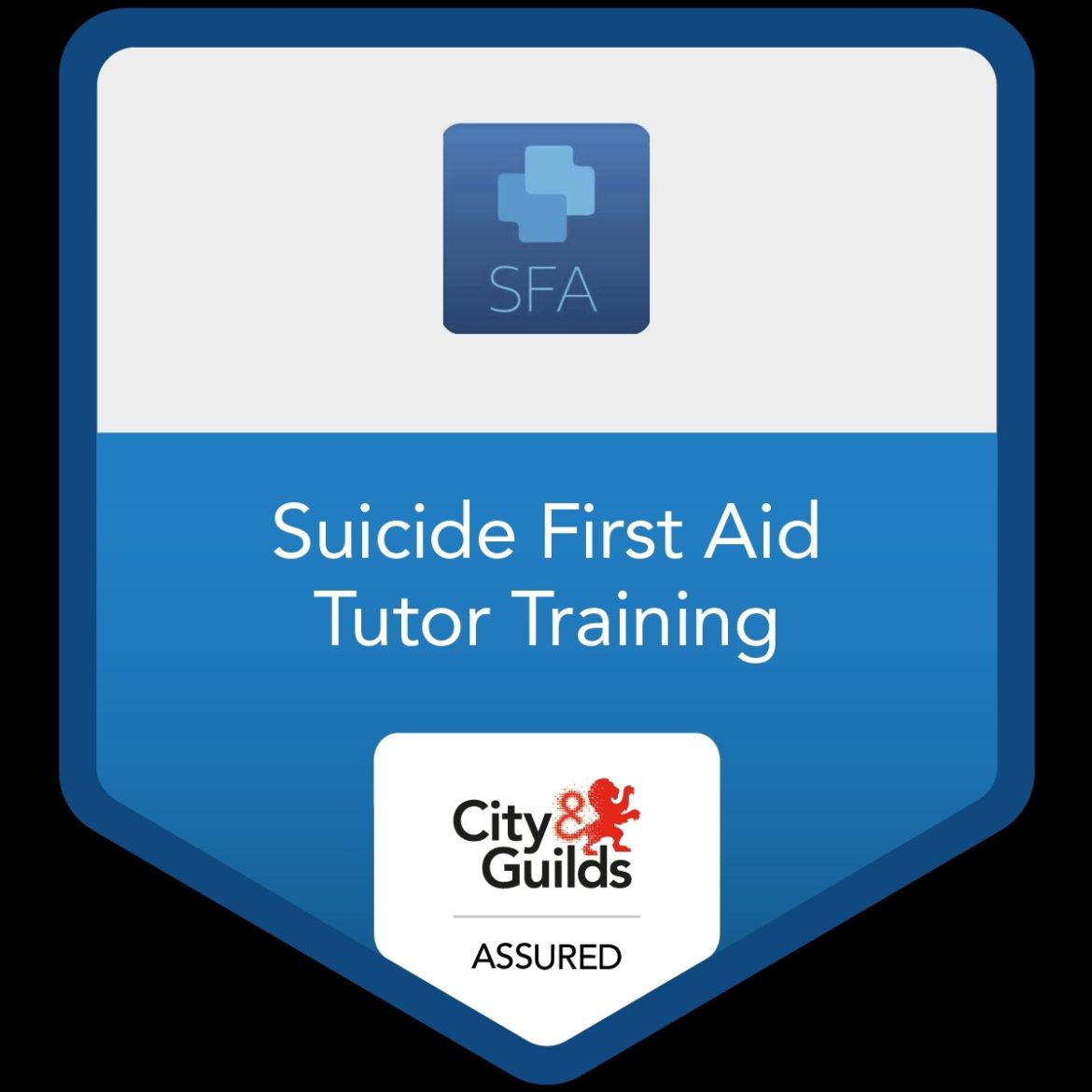 [Melissa's professional profile, is listed on The Hip List]